POWDERCOAT COLORS AVAILABLE
Metal Art Signs, Designs, Laser Cuts, & More!
The many powder coat colors that I have available to use can be seen by clicking on the image link, below.
After clicking on the image, you will be taken to the paint manufacturer's website where you can find the specific powder coat colors that are available.
Then, go to the left side of the page to "Browse by Color". Simply choose a generic color group swatch by clicking on it and then scroll down to the bottom of the page, where it will (now) show you the chosen color choice examples.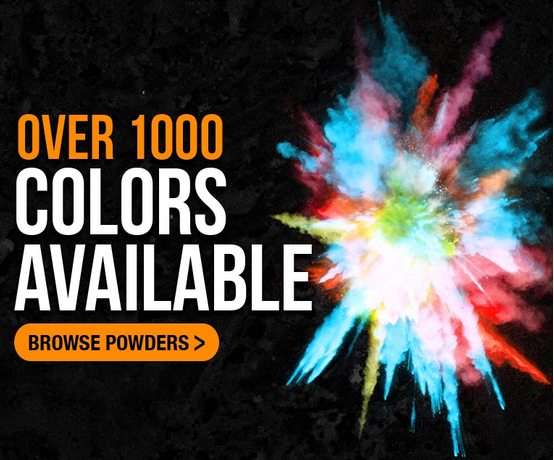 Click on image, above, to view the Columbia Coatings Powder Coat Colors available.