Any of our designs can be personalized with laser engraving or customized specifically to your needs! Please check out our custom projects, below.
Our ready-made metal art designs are laser cut and finished with powdercoating for years of protection from the elements.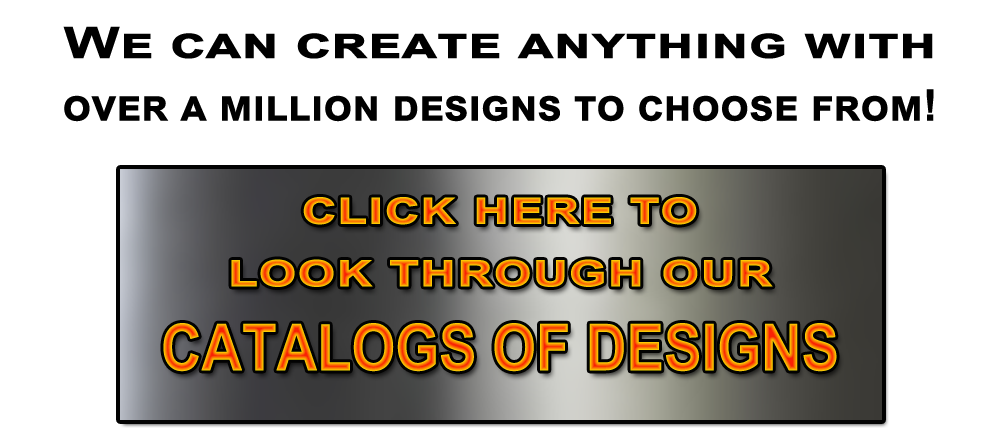 Or, browse through some of
Our Custom Laser & Metal Art Projects:
We are not limited to creating only customized metal wall art, signs, and designs. We, also, do customizations with many other items, including laser cutting, laser engraving, laser etchings and markings on:
Metal Signs
LED Signs
Letters
Numbers
Logos
Wall Art
Gunstock
Trophys
Jewelry
Shapes
Vehicles
Home Decor
Railing
Plaques
Parts
Shims
Charms
Mirrors
Designs
Wildlife / Animals
Industrial Parts
Metal Yard Art
Doors & Fences
Photographs
Laser Tubes
Wall Panels
Wall Photo Panels
Materials Used for Laser Engraving & Laser Etching of Designs:
Leather
Aluminum
Wood
Granite
Glass
Stainless Steel
Card Stock
Painted Acrylic
Acrylic
Small Memorials
Powder-Coated Glass
Acrylic Glass Products
Other Paper Products
Powder-Coated Metals

Materials Used for Plasma Cutting Designs: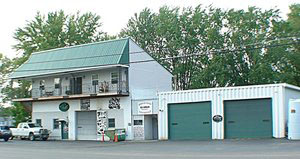 Stop by our metal finishing shop and take a look around - You'll find a wide variety of ready-made laser engraved and powdercoat finished metal wall art, signs, and designs on display!
Or, get inspired! ... If you're looking for that special gift for that special someone, look no further!
We'll bring your ideas to life with our custom plasma metal art cutting and/or custom laser engraving services - Just about anything you can imagine, we can make it happen!
We can customize or combine designs specifically to your needs.